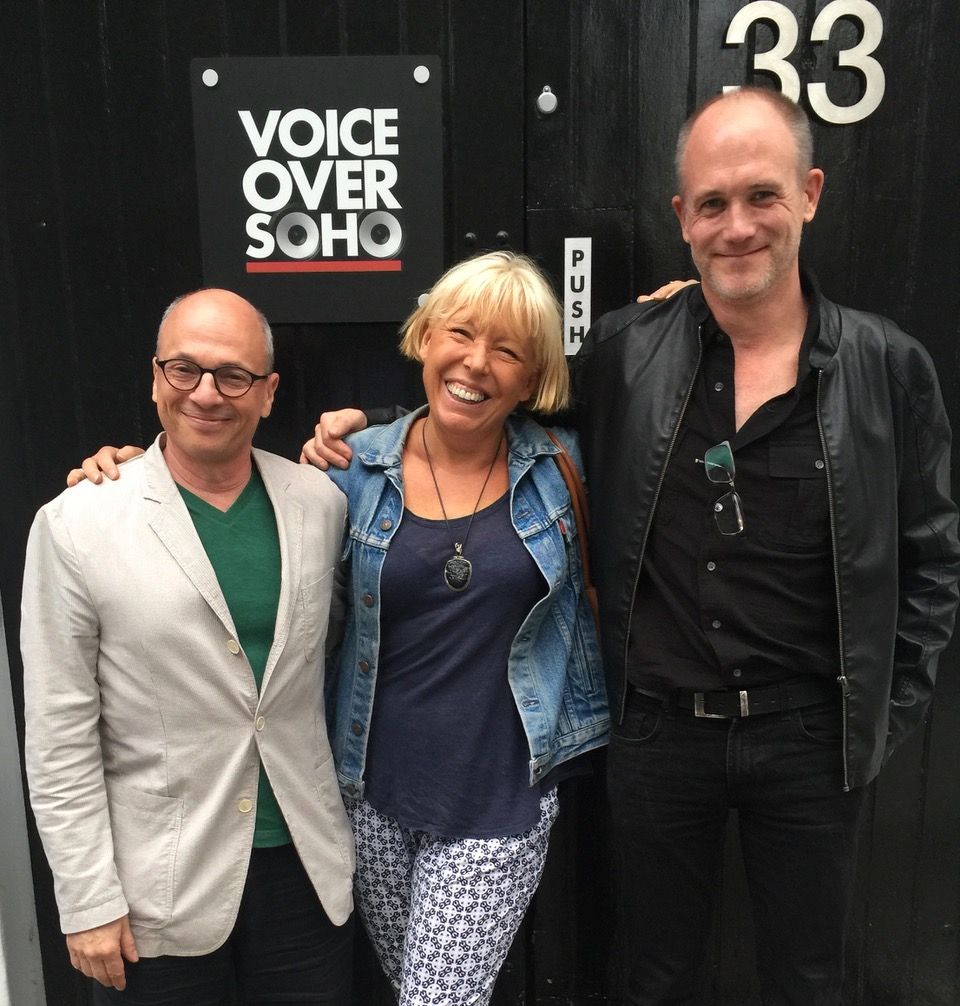 In Episode 3, singer and writer Barb Jungr compares Dylan and Leonard Cohen (having extensively recorded both), and talks about the constant relevance of Dylan's lyrics: his "understanding of humanity…that really relentless gaze".
An award-winning song-stylist incorporating jazz, blues and European cabaret, Barb's approach often includes radical re-readings of known writers (Bowie, Springsteen, The Beatles, Joni Mitchell) as well as original material. She has also written for children's and musical theatre.
Barb's Dylan-related albums include Every Grain Of Sand (2002), Just Like A Woman (2008), Man In The Long Black Coat (2011) and Hard Rain (2014).
Twitter: @barbjungr
Recorded 19th September 2018