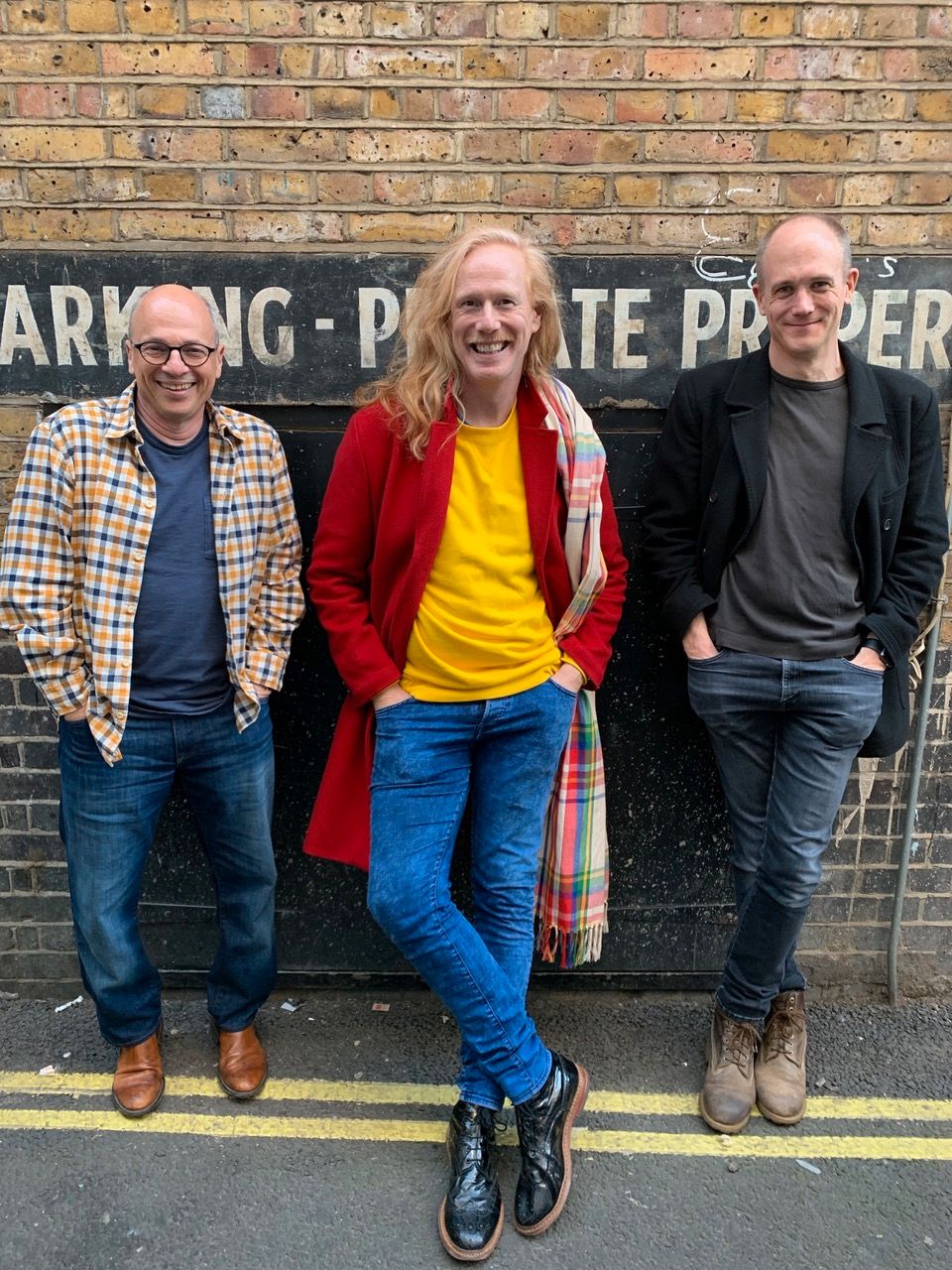 Writer/performer Christopher Green illuminates the links between Dylan and female singers such as Indigo Girls, Marlene Dietrich, Marianne Faithfull, Kacey Musgraves and Emmylou Harris. A shape-shifting performer himself, Christopher temporarily gave up on Dylan when he heard Tracey Thorn berate him in her song Me and Bobby D, thinking: "he's the voice of the Patriarchy and he can't even sing".
 
In this episode, we grapple with some controversial questions: should we overlook an artist's biography when considering their work? Does Bob sing with deep emotion? (His most recent recording He's Funny That Way gets a look-in.) And we receive our most unusual piece of advice: "when you're at an orgy with a friend, don't look at their face". Join us as we discover Christopher's "secret relationship" with Bob Dylan.
 
Christopher Green is a writer and performer whose work includes comedy, cabaret, theatre and live art. He is best known for his work as a character comedian, in a range of personas, playing at venues such as The Royal Albert Hall and Sydney Opera House. Performing as one of his characters, Tina C, Green has presented his own BBC TV and radio shows. Green co-wrote Duckie's Olivier Award-winning "C'est Barbican!" which was performed at London's Barbican Centre.
Website: http://christophergreen.net
Twitter: @kit_green
Listeners: please subscribe and/or leave a review and a rating.
Twitter @istrollingpod
Recorded 20th February 2019